Welcome
Pasithea Massage & Wellness is an intimate studio located in the heart of Seabeck, WA. At Pasithea you will find a professional, clean and relaxing atmosphere.
Leave your stressors behind as you drive along the Hood Canal and take-in the awe-inspiring view of the Olympic Mountains. Only two miles from Scenic Beach State Park and nine miles from Green Mountain, Pasithea is a wonderful place to stop before or after your hike.
While I live in Bremerton I commute to Seabeck for the tranquility the area, and the space I rent, brings to my work.
I am a 2016 graduate of Port Townsend School of Massage and have been trained in a variety of modalities. You can get a more thorough idea of the modalities I offer by clicking on my "Services & Rates" page.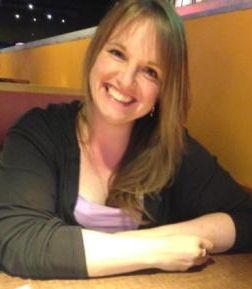 I schedule massage sessions by *appointment only* Monday - Thursday. Though I can often be found in my office after 11am M- W and by 9:30am on Thursday.
On Monday, Tuesday and Wednesday I will take appointments as late as 8pm. On Thursday my last available appointment is at 11:45am.
I DO NOT schedule appointments in the studio for Thursday afternoons, Friday or Saturday. There is a separate business in the space on those days.
I will take appointments for in-home sessions Thursday or Friday evenings, or over the weekend; a perfect time to book my "Treat Yourself" or "Evening with Friends" Spa Package. Summer weekends are often reserved for the Weddings I Officiant and Coordinate. For more details visit www.celebrationsbyamber.com
Feel free to call or text me at 360-979-0294 or email me at pasitheamw@gmail.com
I look forward to working with you and wish you an amazing day.
<a href="http://www.localmassage.com">Local Massage</a>