Welcome
Due to a sudden, unforeseen, and prolonged illness Pasithea Massage and Wellness is not in operation at this time. My apologies for any inconvenience.
I am a 2016 graduate of Port Townsend School of Massage and have been trained in a variety of modalities. You can get a more thorough idea of the modalities I offer by clicking on my "Services & Rates" page.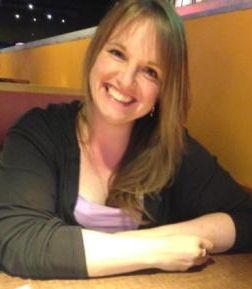 I schedule massage sessions by *appointment only*
I will take appointments for in-home sessions; a perfect time to book my "Treat Yourself" or "Evening with Friends" Spa Package. Summer weekends are often reserved for the Weddings I Officiant and Coordinate. For more details visit www.celebrationsbyamber.com
Feel free to call or text me at 360-979-0294 or email me at pasitheamw@gmail.com
I look forward to working with you and wish you an amazing day.